2022 in Pre-View
Postedby Goldmorr USA
on Mar 03, 2022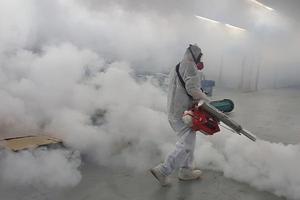 2022 in Pre-View
What a chaotic 2 years! We may not be out of the Covid-19 pandemic woods yet, but it does appear things are trending upwards. As we all try to adjust our business models to the "new normal" we look forward to the coming year and the opportunities it gives us to grow our businesses and reconnect with our industry partners.
To that end we here at Goldmorr USA wanted to let everyone know how the coming months is looking for our participation in industry tradeshows and conferences.
First up on our schedule will be The Experience Conference & Exhibition in Cincinnati, Ohio.

The trade show will be held April 6th – 8th. Here's a link to the main conference website: https://experiencetheevents.com/texp_conf.html. Goldmorr USA will be in booth 224, so come and visit us there!
Next up for us is the Access Alacrity National Conference in Orlando, Florida.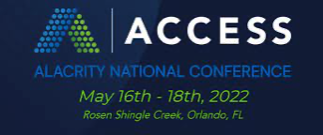 The conference is May 16th – 18th and we'll be in booth 313 for this event.
The following week is The Crawford Contractor Connection RESTORE Conference & Expo at Universal Orlando!

The conference is May 23rd – 26th. Tradeshow specifics haven't been finalized yet, but we'll keep you posted.
We're also looking into the possibility of being at The Collective – A Conference Experience by Core

It will be held July 24th – 26th in Austin, TX. Again. tradeshow arrangements have not been finalized.
And finally for the year we have our flagship show at The Experience Convention & Trade Show

Goldmorr USA will be there in Las Vegas on September 7th – 9th so don't miss this event.
Whew! That's a full schedule. Good thing we had a couple of years to rest up.
Should be a great year to reconnect and catch up on new technologies and processes relating to the mold remediation and mycotoxin testing arenas.
We'll see you on the tradeshow floor!